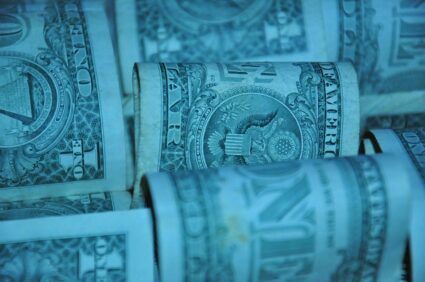 Can a Consolidation loan help me
Can a consolidation loan help me Debt consolidation loans are a proven way to manage a large number of different debts and to create manageable repayment schedules that can help you find a way back to financial stability.
Debt consolidation loans will put all your debt into one place, giving you a new repayment plan that often comes with lower interest rates. You'll save money and be in control of your finances again.
They can also be used to help streamline a wide variety of debts, and in this article, we take a look at 3 common reasons for taking out a debt consolidation loan.
Credit card debts
Credit card debt is the most common reason for taking out debt consolidation loans. Spending across several credit cards can be a good way to manage your finances, but if you miss your payments, it can quickly spiral out of control.
This debt also comes with high-interest rates, but a debt consolidation loan can lower these rates and group all your credit cards into one loan repayment scheme.
Medical debts
Taking out loans to pay for medical costs can literally be a lifesaver, but those loans can come with high-interest rates and unfriendly repayment terms, particularly if you find that you need multiple medical procedures.
A debt consolidation loan will lump all of your medical cost payments together and help you with the interest rates, which if you need any more loans, can also be another lifesaver, at least financially.
Education
Education isn't always free, and loans for educational repayments can quickly add up over time. Parents might find themselves sending kids to private schools, and for that, they might need multiple loans.
Students might want to progress their further education and take out loans to support university study or post-graduate education. If these loans get out of control, a debt consolidation loan can provide a path out of that debt.
We can help you to consolidate your debts
Here at Debt Consolidation Loans, we offer expert financial advice when it comes to consolidating your debts into one manageable loan.
Debt consolidation loans can offer you a way out of debt, and back on the path towards financial stability. Contact our friendly team today to find out how we can help you.
Our team is on hand to help with number of questions you may have.
If you are struggling with debt, please visit Money Advice Service for help and advice.
We are a broker, not a lender.