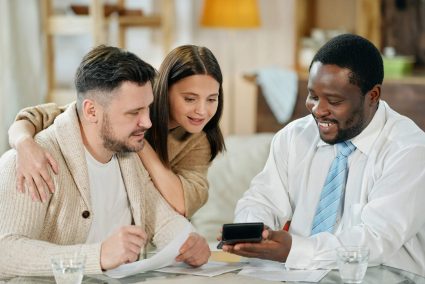 Can I consolidate business and personal debt into one loan?
If you're self-employed, you'll undoubtedly understand that cash flow can be one of the biggest bugbears in business. As a sole trader, however, it's often the case than personal and business financial issues can overlap.
Let's take an example of a plumber operating as a sole trader. They agree to take on a large job which takes over a month, with a contract stipulating that invoices will be paid from the client 60 days after the completion of the job.
The busy nature of the project means the plumber cannot take on any other jobs during this time. They will then have to wait a further 60 days to receive payment after the project has drawn to a close.
During the project, the plumber requires supplies from a builder's merchant, which are purchased on 30 days' credit. Meanwhile, the plumber's van (which also doubles as their own personal vehicle) breaks down, and it's essential for them to continue working.
Therefore, the plumber arranges for the van to be repaired. Without the means to pay for the repairs just yet, the plumber finds themselves in debt to the local garage. One month later, they also owe the builder's merchant for the supplies. These are simple examples of how personal and business debts can overlap – and thankfully there's a way to avoid the debt trap with self employed debt consolidation loans.
How self employed debt consolidation loans work
If you've found yourself in debt – some personal, some business-related – and you're struggling to pay the interest on several different loans, credit cards, supplier accounts and store cards, a self employed debt consolidation loan could provide you with some respite and breathing space.
Put simply, you pay off your creditors with a debt consolidation loan, and then repay the loan on a monthly basis, at a lower interest rate than your previous debts combined. This helps you to get your finances back on track and allows you to spend less time dealing with the administrative side of paying back creditors, and more time working and making money.
When applying for debt consolidation loans, you should always ensure that you'll be paying less every month than you are currently expected to pay your existing creditors – otherwise this defeats the purpose of the loan.
If you're currently struggling to find an affordable loan, why not see how our team could help you gain approval for finance with agreeable terms today? Simply contact us for further information.
Our team is on hand to help with number of questions you may have.
If you are struggling with debt, please visit Money Advice Service for help and advice.
We are a broker, not a lender.