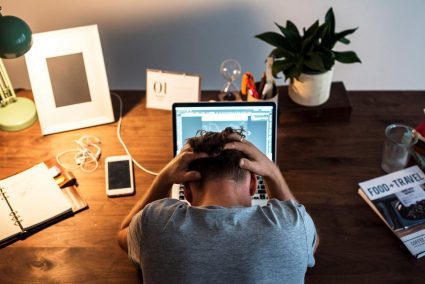 Can I get a loan if I am in debt?
"Can I get a loan if I am in debt?" … this is a common question which is asked. Debt Consolidation Loans can help you no matter what your circumstances are – we are on hand to help.
While you are wondering "can I get a loan if I am in debt?" – let us put your mind at ease, because the answer is very simple; yes you can. Of course, if you are already struggling to pay your debts, you don't want to take out a loan you don't need, but the right kind of loan can actually be your first step towards financial stability.
If you're already in debt, talk to Debt Consolidation Loans today.
Taking out the right loan
If you're in debt, the most important thing to you is getting out of it. So the ability to take out a loan while in debt is essential. This is indeed one of the main reasons to take out a debt consolidation loan, as it can give you the capital you need to pay off your other debts. With them paid off, you no longer lose track of your debts or accrue late fees and penalties, you simply have one repayment to make.
So, you definitely can take out a loan if you're already in debt – as long as it's a debt consolidation loan. It's important before you do, however, to ensure you know exactly how much debt you're in. Get as accurate a figure as you can and list who you owe debts to.
This will give you a clear understanding of how much you need to borrow.
How do you get a debt consolidation loan?
It's easier than you might think to get a debt consolidation loan – all you need to do is trust us, the appropriately named experts at Debt Consolidation Loans to help you.
Simply make your application with us, and we will present it to the many lending partners we work with. They will examine your circumstances and your financial history, before deciding whether or not to make you an offer. We then present you the offers, allowing you to choose the best one for you.
If you're in debt, taking out the right debt consolidation loan can allow you to regain control of your finances and only have one simple monthly payment to focus on. Contact us today.
Our team is on hand to help with number of questions you may have.
If you are struggling with debt, please visit Money Advice Service for help and advice.
We are a broker, not a lender.