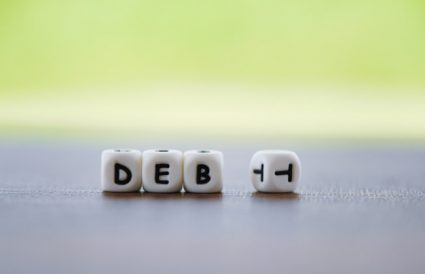 Debt consolidation benefits for self employed
Debt consolidation benefits for self employed when you're self-employed, there's a good chance that your income fluctuates up and down from month to month,
so the more stability and certainty you can have in your financial life, the better. Taking out a debt consolidation loan to combine all of your monthly repayments into one single amount will help you to keep your stress levels under control and allow you to budget in a far more effective way.
The stress isn't worth it
For a self-employed person with a fluctuating income, having a variety of outgoings with different payment dates and amounts to pay can cause more stress than necessary. Making sure you have money available to pay various bills at different times of the month can be a budgeting nightmare, especially if clients haven't paid you or you have had an unexpected expense.
Don't risk your credit rating
The more repayments you have at different times of the month, the more chance you have of forgetting one, or not having enough money to pay it. This can severely affect your credit rating, which you'll need on your side for other borrowing requirements such as a mortgage, car finance, or even a mobile phone contract. All of these things require a decent credit rating, so you can't take the risk of missing repayments.
Additionally, taking out a self-employed debt consolidation loan can improve your credit, because your file will show that you've paid off various other debts. If your credit is bad, making consistent repayments on a loan will help enormously – within a few months of making the repayments, you'll see your credit score rise.
Debt consolidation loans can make life easier
Taking out a self-employed debt consolidation loan can make your life so much easier because it will combine all of your monthly repayments into one single bill, and you'll only have to make sure you have enough money in the bank on one particular day to pay it. No more panicking and no more balancing your income and outgoings. A single payment per month, for the same amount of money each time – it couldn't be simpler.
It means you can spend more time growing your business and less time worrying about budgeting.
If you're a homeowner and business owner, get in touch with the experts at Debt Consolidation Loans today for more information about how a debt consolidation loan can benefit you.
If you think a Debt Consolidation Loan is right for you, get in touch or call on 0333 577 5626 to improve your financial situation with one easy monthly repayment.
Our team is on hand to help with number of questions you may have.
If you are struggling with debt, please visit Money Advice Service for help and advice.
We are a broker, not a lender.