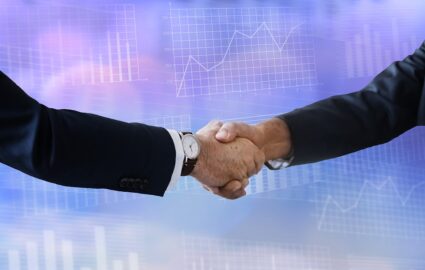 Debt consolidation loans for business
Is your business struggling to stay on top of debts to multiple creditors? If so, it may be possible for you to take out a debt consolidation loan.
Essentially this is a loan that you use to pay off all of your other debts, which leaves you owing money to just one creditor. It sounds simple enough, but many business owners do not realise just how beneficial a loan of this sort can be to them.
Streamline your business debt
Having to cope with debt repayments to several different creditors can be a real headache, as each one of them is likely to have their own preferred payment terms. One of the single biggest reasons to take out a debt consolidation loan is that it will make debt management simpler by leaving you with one only loan to service. In turn, that will reduce the amount of stress you have to deal with and leave you with more time to spend on growing your business.
Boost your cash flow
You may be able to negotiate a debt consolidation loan that comes with a lower interest rate or a longer timescale to repay it than your existing loans. That will free up more money for your business each month and maintaining cash flow is crucial to keeping your business running from day-to-day. It is not guaranteed that you will get better interest or repayment terms with a debt consolidation loan, but if you can manage to, it will help your business.
Reduce the risk of defaulting
Should your business be under financial pressure due to debts, there will be a genuine danger of defaulting on one or more of them – and the penalties for this can be severe. Depending on the type of debt or the creditor, these can range from insolvency to County Court Judgements against you. Replacing multiple debts with a single one gives you the chance to negotiate a repayment plan that is manageable for you, reducing the risk of this happening to your business.
Get in touch with us right away to get more information about how the business debt consolidation loans that we offer can benefit your company.
Our team is on hand to help with number of questions you may have.
If you are struggling with debt, please visit Money Advice Service for help and advice.
We are a broker, not a lender.