Consumer Credit Counselling Service
Known at the consumer credit counselling service Started in 1993, every year over 500,000 people contact the Consumer Credit Counselling Service (CCCS).
Most people look for free debt advice and other similar advice. The CCCS is a UK registered charity and their advice is free and anonymous.s.
Of these 500,000 approaches, over 100,000 people are put on a debt consolidation management plan, which includes tools like a debt consolidation loan to remove debt.
Free Debt Advice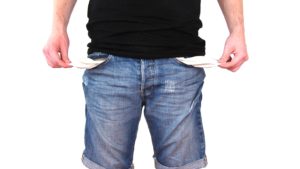 Expert debt counsellors at CCCS give people advice about debt consolidation, which includes practical assistance around developing a personal budget. However, instead of seeing a debt counsellor, you can access the Debt Remedy tool on the CCS website.
A counsellor is available Monday-Friday from 8am in the morning to 8pm at night. It's also a freephone number.
Our team is on hand to help with number of questions you may have.
If you are struggling with debt, please visit Money Advice Service for help and advice.
We are a broker, not a lender.