Debt Management
How does debt management plans work while individuals often fall behind on their bills, struggle with their monthly budgets?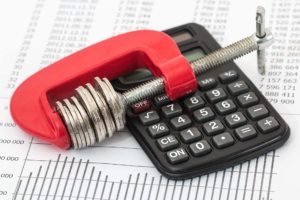 When the economy seems unstable, there are companies that take advantage of this situation.
Here is some information about debt consolidation or debt management services, if you are considering them…
Make sure you check the small print to make sure there are hidden fees, higher interest rates and any other fine print options you weren't aware of.  These can be very different to the ones they advertise, as they are often their best rates.
You don't have to pay for debt consolidation advice, as many government agencies offer this service free of charge. Paid-for debt consolidation companies can attract you with promises of lower interest rates and fast payments. They could do more harm than good.
Talk to advisors and look into services online to see which ones can actually help you and not ultimately scam you. Don't get taken into something that offer a quick fix. There are debt consolidation programmes that can help.
It will take patience and a period of time to sort, don't default and make sure you pay every single payment in full and on time. Then your credit rating will begin to get better in time.
Our team is on hand to help with number of questions you may have.
If you are struggling with debt, please visit Money Advice Service for help and advice.
We are a broker, not a lender.