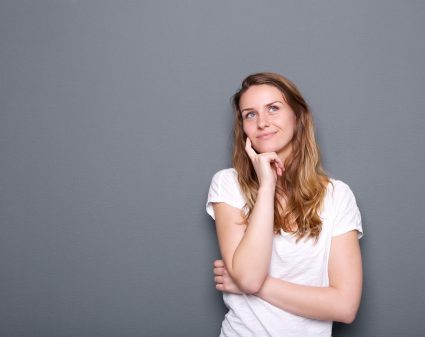 Is debt consolidation the right option for me?
Are you wondering "Is debt consolidation the right option for me?"
Debt Consolidation Loans can help with allowing you to decide if consolidating your debts is right for you.
Accumulating debt is something that comes with a lot of inherently negative connotations, but most – if not all – of us will have debts of some kind. Whether it be from purchasing a house or a car, or due to debts related to going to university, nearly every adult in the UK owes a certain amount of money to either an individual or a finance lender.
The key to debt is being able to pay it back effectively; having debt is not necessarily detrimental, but being unable to pay it back, or getting oneself into a cycle where payments increase or interest rights are higher than necessary, most certainly is.
So, with that in mind, it is perhaps unsurprising that more and more people are considering the idea of debt consolidation as a means of making debts more manageable, and ultimately enhancing their fiscal standing.
But is debt consolidation the right option for you?
How you stand to benefit
If you are well aware of the debt(s) you owe, and are in a situation where you are in stable work and have money coming in that can be dedicated to paying them off, then debt consolidation could well be an incredibly beneficial option.
1. Lower monthly payments could be reduced
If what you truly want is lower monthly payments, then debt consolidation could well be the perfect choice for you. However, it is worth pointing out that lower payments will generally require you to be paying off the debts for a longer period of time, but if it makes it more manageable, then it could be the ideal option.
2. A single payment
This is probably one of the primary benefits. Having numerous debts to pay off – given that payments are liable to be due at different times of the month – can be confusing and can easily be missed. Having one payment is a far simpler option.
3. You can bolster your credit score
Nothing hampers a credit score worse than a failure to pay back money that is owed. Missing scheduled debt payments – even if it only happens once or twice – can set you back months (if not years) in the credit building process. Having a solitary debt to pay back, meaning you only have to keep an eye on one payment amount, can minimise the risk of this happening drastically.
One thing that needs to be pointed out, regardless of whether you utilise a debt consolidation option, is that paying off debt takes time. Careful consideration and planning are both necessary to trim what is owed, and a consistent approach can pay significant dividends in the long-term.
Our team is on hand to help with number of questions you may have.
If you are struggling with debt, please visit Money Advice Service for help and advice.
We are a broker, not a lender.