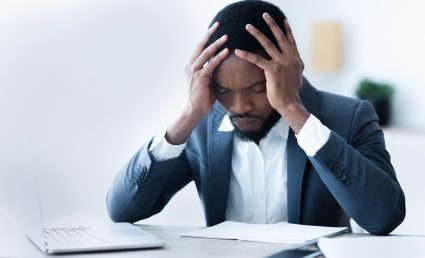 Is it easy to get out of debt – debt consolidation loans specialise in debt consolidation and we can give you options to see what suits your needs the best.
If you're in debt, it's easy to feel like there's no way for you to get out of it. As time goes on, you fall victim to compound interest, late fees, and other arrears on top of what you already owe. The debt pit just seems to get deeper and it can feel like you have absolutely no way out it. But there is an option open to you that can help you in an instant.
A debt consolidation loan can clear all your debts and replace it with a single more manageable payment.
Clearing the complexity of your debt
One of the main reasons people fall into such deep debt is because it can be so complicated trying to keep track of what you owe. If you have debts from multiple different lenders, it can be difficult to know who is taking what out of your bank account at any given moment, and keeping your head above water can seem impossible. It's a problem that isn't going to fix itself.
What you need, if you're going to break free of your debt, is to be able to simplify your payments. That's where a debt consolidation loan comes into play. You take out another loan with the express purpose of using it to pay off your existing debts. With all those charges and debts cleared, you then only have the one repayment to keep track of – simple, isn't it?
The path to financial freedom
With a debt consolidation loan, you'll find that your finances become much easier to manage. You will no longer have to worry about who is taking what out of your account, and juggling which lender is getting paid on a given month.
A debt consolidation loan will make the whole thing easy. You will just have to keep track of that one repayment. This can help relieve your mounting stress, and allow you to start rebuilding your damaged credit score and financial status.
For more information, or to start an application for a debt consolidation loan, make sure you contact the specialists at Debt Consolidation Loans today.
For more information on debt consolidation loans UK, don't hesitate to get in touch.
If you're interested in taking a breath of fresh air with your finances, Debt Consolidation Loans can help you find the perfect loan for you. Apply today.
Our team is on hand to help with number of questions you may have.
If you are struggling with debt, please visit Money Advice Service for help and advice.
We are a broker, not a lender.