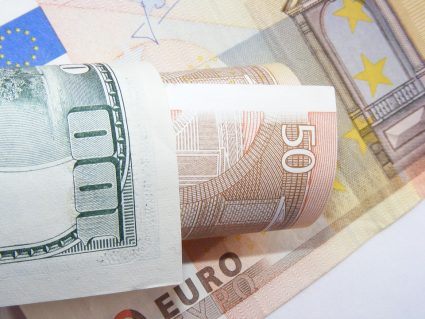 Stressed with debt
Stressed with debt is not uncommon 1 in every 3 of us who have debt get stressed about how we are going to financially cope.
When you're struggling to keep track of a number of different debt and loan repayments, your financial stress levels can be overwhelming. The daily struggle of having to keep track of how much you're paying, to where and when it is paid, is just too much for some.
You can take an enormous step to reducing your financial stress with a debt consolidation loan. Here are three reasons why…
All debts at one single interest rate
If you're paying off multiple debts, the likelihood is you're paying multiple interest rates. Depending on where these debts are from, you could be paying anything from zero interest to a much, much larger number. The 'blended' rate of interest (average interest of all the debts you have) could also be reduced significantly with a debt consolidation loan.
Make debt repayment cheaper
With a debt consolidation loan, you'll have everything you owe brought under one payment, at one interest rate. Depending on the interest rate you're paying and the length of time you take the loan out for, you could end up reducing your debt repayments significantly. Not only that though – when you're trying to pay multiple debts off per month, you're more likely to miss a payment, which could result in additional late/missed payment fines. These will be a thing of the past with a single payment with a debt consolidation loan.
One payment, one day, one amount
Even forgetting about the reduced fee for a second, taking on a debt consolidation loan to put all of your debts into one place reduces your financial stress beyond measure. The mental freedom of knowing that the second your loan repayment is made, that's all of your debt repayment done for the month, is huge. No more multiple payments, no more keeping on top of where you're up to with different lenders. One simple payment, for one amount on one day. And no stress!
If you're struggling to keep up with debt repayments, or you're stressing out over managing where you're up to with different lenders every month, call us on 0333 577 5626 to see how we can help you reduce your financial stress with a debt consolidation loan.
Our team is on hand to help with number of questions you may have.
If you are struggling with debt, please visit Money Advice Service for help and advice.
We are a broker, not a lender.