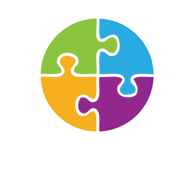 Overwhelmed by bills
Stressed and worrying with sleepless nights?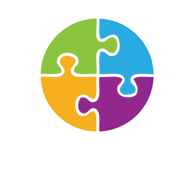 Debts Consolidated
One simple monthly payment to manage your money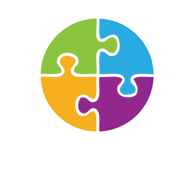 Peace of mind
Putting you back in control with manageable outgoings
Welcome to


No. 1 in the UK
A simple Idea
Lots of us owe money to more than one credit card or have several loans in place, Debt Consolidation Loans fully understand our customers circumstances. We have thousands of customers who need to consolidate a number of loans and credit agreements into one simple monthly payment.
Specialising in Debt Consolidation Loans allows us to understand our customer needs, We have a simple policy of looking to find the best loan option that will suit your financial needs, allowing you to be back in control of your finances.
Real Decisions made by Real People
Our team of dedicated advisors understand your circumstances, many customers approach us worried, stressed about the current situation they face. We look at each application in detail with you, to help find a loan that suits your needs and purposes.
 No Fees
When you are currently financially struggling, the last thing you need is someone wanting to charge you fees for helping you out of your financial situation, We do not charge any fees for our service, giving you full peace of mind.
Rebuilding Your Credit
We aim to make sure your financial future is better for you, We understand that you may currently feel like you are spinning a number of plates, which can be very stressful. Our service allows you to settle all your existing debts with a single Debt Consolidation Loan.
Multiple payments made into one simple monthly payment, will allow you to have one single outgoing payment, ensuring that your previous multiple payments on various days are now made on a set single day of the month, giving you more control on your finances.
Debt Consolidation Loans can help with a single payment loan that consolidates all your other loans into one simple monthly payment.
Struggling to pay your monthly bills?
Nervous when the phone rings?
Sleepless nights?

Putting you back in control.