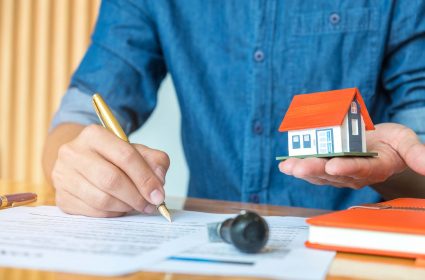 Debt Consolidation Homeowners
Debt consolidation homeowners: Are you struggling with mounting debts can be one of the most depressing times for any homeowner.
Debt Consolidation Loans can be the smartest solution. There are a variety of debt consolidation products in the marketplace, so, if you're an existing homeowner, you'll be fairly certain to find the loan to suit. You may be wondering why debt consolidation loans are such a great way to solve your existing financial worries, and this short summary provides a useful explanation.
Some of the best reasons to take out a debt consolidation loan
Individual circumstances can vary tremendously, but money worries can soon spiral out of control for homeowners at any stage in life. Whether you're feeling the strain due to credit card payments, store card debts, existing bank borrowing, or a mix of all these, one debt consolidation loan can relieve all your financial worries.
Owning your own home often brings a raft of new financial responsibilities, particularly if you borrow money to carry out refurbishments and upgrades to your property. There truly is a limit to the number of zero interest credit cards on the market, and you'll still need to pay back any borrowings at some point. Consolidating all your loans and debts into one affordable loan helps you take back control of your finances, while also ensuring you're chipping away at the outstanding balance over the loan term.
It may have taken years for you to reach the situation you're currently experiencing, or a job layoff or long term sickness could have tipped you over the edge? Irrespective of the reasons for your existing financial struggles, debt consolidation can be the way to escape this treadmill and move forward with your life again.
How we can help you settle your existing debts
Debt Consolidation Loans can provide the lifeline you need to get your life and finances back on track. Take the time to browse our website or speak with one of our experts to discover all the different debt consolidation loan options available. You're under absolutely no obligation to take out a loan, and teaming up with us can help you move forward with life again.
If you think a Debt Consolidation Loan is right for you, get in touch or call on 0333 577 5626 to improve your financial situation with one easy monthly repayment.
Our team is on hand to help with number of questions you may have.
If you are struggling with debt, please visit Money Advice Service for help and advice.
We are a broker, not a lender.