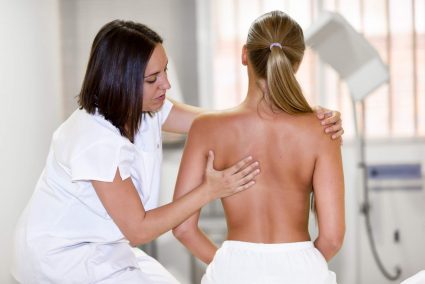 Debt consolidation loans for Medical Bills
Debt consolidation loans for medical bills: if you have a medical bill and need a loan we can help, apply today our team are on hand to help.
If you have recently been involved in a medical emergency or been diagnosed with a long-term health condition, you may feel as though you are drowning in medical bills. Medical bills are often sudden, expensive and unexpected, making it very difficult for a family or an individual to manage their medical bills without falling into serious debt. If you have recently been hit with major medical bills, a debt consolidation loan can help, here's how…
1. One convenient payment
Instead of having to make payments throughout the month to different medical departments, e.g. physiotherapist, pharmacy, hospital, etc, a debt consolidation loan will combine these debts into one, simple monthly payment. This allows an individual or couple to manage their monthly expenses more efficiently and prevents them from missing or forgetting about a certain payment.
2. Less stress
On your road to recovery, the last thing you need to be doing is worrying about unpaid medical bills as this could actually make your health condition worse due to stress. With a debt consolidation loan, you can rest easy in the knowledge your medical bills have been paid off and you only need to make one, affordable payment monthly towards your debt consolidation loan.
3. Combine with existing debts
Medical consolidation loans can also be used to pay off any other existing debts you have, such as debt from your credit card. This allows you to simplify your finances even further and could actually minimise your debt as you will swap multiple interest rates for one loan interest rate.
4. Improve your credit score
If you recovering from a serious accident or learning to deal with a long-term illness, it can be difficult to think beyond your immediate future. A medical consolidation loan, however, can help to improve your credit score and put you in the best position possible for applying for a mortgage in the future.
To learn more about medical debt consolidation loans, contact Debt Consolidation Loans today! We can help you through this difficult time and help you to simplify your finances quickly.
Get in touch to learn more.
Our team is on hand to help with number of questions you may have.
If you are struggling with debt, please visit Money Advice Service for help and advice.
We are a broker, not a lender.