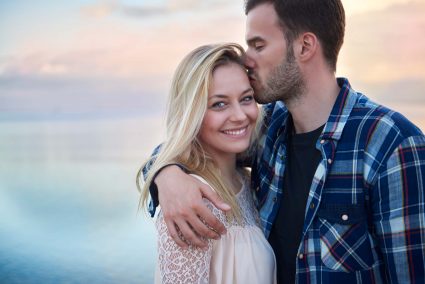 Joint Debt Consolidation Loan Benefits
Moving in together, can be overwhelming, especially if both you and your partner are in some form of debt. Organising a mortgage application or dividing bills and rent can be difficult if you both have to make separate debt payments and have money entering and leaving your accounts at different times of the month. To avoid a complicated situation, you may wish to apply for a joint debt consolidation loan.
What are joint debt consolidation loans?
A joint debt consolidation loan is an easy and convenient way to combine all of your individual debts together, to create one manageable amount of debt that is paid in monthly instalments.
What are the benefits of joint debt consolidation loans?
1. It's simple to manage
Rather than having to track the payments that leave both your own and your partner's bank account each month, you can benefit from making one payment each month. This ensures that neither yourself nor your partner misses a debt payment.
2. Building a future together
If you and your partner plan to be together for the long term, you'll naturally want to work together to get yourselves in the healthiest financial position possible to help you build a strong future together. A joint loan ensures that you can help each other out at difficult times, and not one partner is solely liable.
3. Fixed payment schedule
If you take out a joint debt consolidation loan with a reputable company, such as Debt Consolidation Loans, you can benefit from a fixed payment schedule. This means that the interest rates will be fixed, and you won't be hit with any additional surprise costs that may worsen your financial situation.
4. Rebuild your credit score
Should you plan on applying for a mortgage, paying off your debts with your partner can help you rebuild your credit score quickly, so you qualify for the best mortgage agreement possible.
Contact us if you would like to discuss joint debt consolidation loans and how you can build a financially strong future with your partner, contact Debt Consolidation Loans today!
At Debt Consolidation Loans, we help people get out of debt every day. For more information, contact us today for a quick chat, where one our team members are happy to help.
Our team is on hand to help with number of questions you may have.
If you are struggling with debt, please visit Money Advice Service for help and advice.
We are a broker, not a lender.