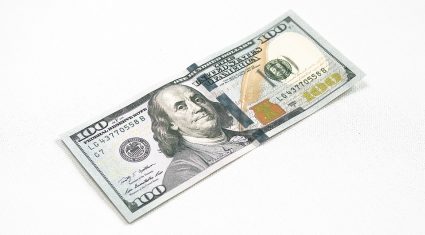 Self employed finances during COVID-19
Self employed fiances during COVID-19 being self-employed is never easy even during the best economic times. We explain some information.
Anyone in self-employment will be doubly hit by the downturns caused by the COVID-19 lockdowns across the UK.
But there are means towards financial help during the midst of the coronavirus pandemic, and if you're struggling to make ends meet while working in self-employment, there are grants and loans available.
Here's our quick guide to coping with self-employed finances during COVID-19.
Self-employed grants
The government has realised that the self-employed are just as at risk financially as anyone in normal employment, and they have released a new self-employment grant scheme that will help out millions across the country.
During the coronavirus crisis, the government is giving grants to those in self-employment who have filed tax returns in the last few years. The money doesn't need to be paid back, and it's worked out as a percentage of your average monthly profits, making it a lifeline for many whose businesses have been struggling.
Self-employed business loans
Self-employed business owners can also benefit from small business loans, which are designed to tide them through the economic downturn and see them through to what's hoped to be better times ahead.
These loans are repayable, so there is risk involved, but they could be a great help to many.
Self-employed debt consolidation loans
The self-employed are also able to arrange debt consolidation loans, specifically aimed at people in their unique work and financial positions.
If you're struggling financially and have different debts to pay off, then now is the perfect time to consolidate all those debts to create a much more manageable debt repayment scheme. You'll be entitled to lower, overall interest rates, and will be put on a repayment plan that will ultimately save you money in the long term.
Contact Debt Consolidation Loans!
If you think that a debt consolidation loan could be the best move for your finances, then give our expert financial team a call today to find out more about how we can help you. We have experience working in a wide range of different financial situations, including with those in self-employment.
Our team is on hand to help with number of questions you may have.
If you are struggling with debt, please visit Money Advice Service for help and advice.
We are a broker, not a lender.