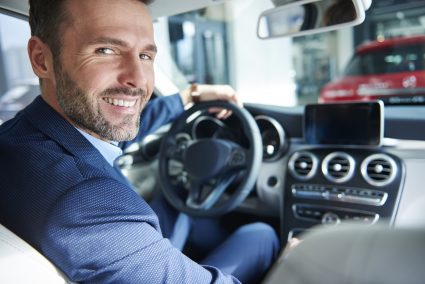 Need to buy a new car but have Debt?
Debt Consolidation Loans can help and advise when you need a new car and have debt, so speak to our team who can advise you on what your options are.
When it comes time to buy a new car you have plenty of options. You can buy a cheaper car outright for cash, you can buy a newer car on finance, or you can even lease it. However you plan to buy your car, however, it can be a large chunk of your finances spoken for if you happen to have pre-existing debt.
Debt consolidation loans could be the best option for you in this situation.
What is a debt consolidation loan?
A debt consolidation loan is a loan you take out with the express intention of paying off your existing debts – it couldn't be simpler. You begin by working out how much debt you're actually in, and when you have that figure you know how much money you need to borrow. You apply for your debt consolidation loan, and when it's approved you use that money to clear off your current debts in their entirety.Why is that going to help with buying your car?
One of the main reasons to take out a debt consolidation loan is it serves to "clean up" your finances. If you have disparate debt spread wide, it can be impossible to track properly. That leaves you unaware how much is being taken from your account, or how much in late fees and interest you're accruing. Before you know it, you can be absolutely drowning in debt with no clear way to financial freedom.
With a debt consolidation loan, you'll be left with just one simple monthly repayment. The benefit of this is that it leaves you with more money in your pocket. If you're going to buy a new car, it means you have fewer debts to keep track of and more money left to make your repayments. It can also leave you with more money if you encounter any further bills with your new car.
If you're going to buy a new car, make sure you clear your debts first by taking out a debt consolidation loan and paying them off completely. To do that, contact Debt Consolidation Loans today for more information, or to apply.
For more information on debt consolidation loans UK, don't hesitate to get in touch.
If you're interested in taking a breath of fresh air with your finances, Debt Consolidation Loans can help you find the perfect loan for you. Apply today.
Our team is on hand to help with number of questions you may have.
If you are struggling with debt, please visit Money Advice Service for help and advice.
We are a broker, not a lender.