Costs of Unofficial Websites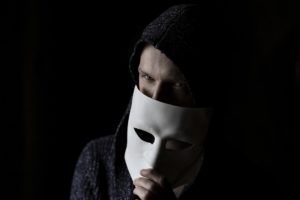 Avoid the costs of unofficial websites by making sure that you use only the official websites for things like getting a passport or EHIC card, paying the congestion charge or ordering Land Registry documents.
Buying or renewing a passport is an expensive business but using an unofficial website can make it cost even more.  You may choose to have the Post Office check your application form (Check and Send service costing £9.75) or to have your documents returned by secure delivery (costing £3), but these should be the only additional costs on top of the passport fee.  This fee is between £46 and £72.50, depending on the type of passport required (and people born on or before 2nd September 1929 pay no fees at all), and the passport will normally be delivered within about three weeks.  (If you need it more quickly, this can cost as much as £137, for a jumbo adult 48-page passport using the Premium 1-day service.)
But there are unofficial websites out there that want to charge you more or make a charge for something that is actually free!
The European Health Insurance Card (EHIC), for example, is completely free.  This does expire, but renewals are free too.
Information about the congestion charge can be found on the official Transport for London website, which has a section devoted to the costs of unofficial websites: explaining that you may be duped into paying more than necessary, it also warns that in some cases you may end up with a Penalty Charge Notice as well because unofficial websites do not always pass on your money to TfL.
Unofficial websites can cost more.  Always use the official websites:
Land Registry: www.gov.uk/government/organisations/land-registry
Debt Consolidation Loans are a UK based Debt Consolidation Loans Broker, We can help with any form of Debt Consolidation you may need.