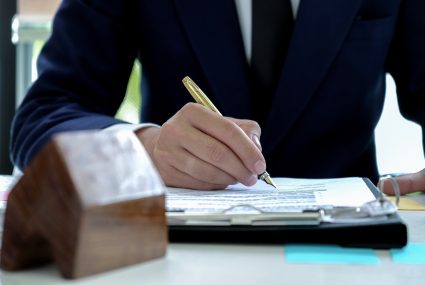 If you're interested in applying for debt consolidation loans, you might worry there are constraints upon who can apply for one. The reality is, however, that anyone can apply for a debt consolidation loan as long as you're a homeowner. This means that if you own your own home, you always have an option open to you when it comes to clearing your debt and reorganising your finances.
Can anyone apply if they are a homeowner?
Simply put, yes. It doesn't matter if you're unemployed, self-employed, or you have serious mounting debts that are affecting your finances and your credit score, you can still apply. Lenders won't look for a clear financial history, because they know that you're only going to be applying for a debt consolidation loan when you're already having financial difficulties.
So if you have a homeowner, you can apply for a debt consolidation loan and have a good chance of being successful.
Why do you have to be a homeowner?
Being a homeowner is necessary because it gives you something to secure your loan against. When lenders take an application, they base their decision based on the likelihood of the person applying actually paying the loan back. This is why they want to look at your financial history, because it gives them the information they need to be able to make the best possible decision.
When you have financial troubles, on the other hand, like mounting debts that you want to clear, you're going to be more of a risk, which makes conventional loans unavailable. Debt consolidation loans are generally secured loans, which means the loan is secured against the value of a tangible asset – in the case of you being a homeowner, your debt is secured against your property.
That means you're less of a risk, because if there's is a problem with repayment the loan has been secured against a genuine asset rather than against your "likelihood" of paying. Though this means if you fall behind your payments, your home may be repossessed.
To learn more about debt consolidation loans, or to make an application, contact Debt Consolidation Loans today.
For more information on debt consolidation loans UK, don't hesitate to get in touch.
If you're interested in taking a breath of fresh air with your finances, Debt Consolidation Loans can help you find the perfect loan for you. Apply today.
Our team is on hand to help with number of questions you may have.
If you are struggling with debt, please visit Money Advice Service for help and advice.
We are a broker, not a lender.